FOR SALE-TRADE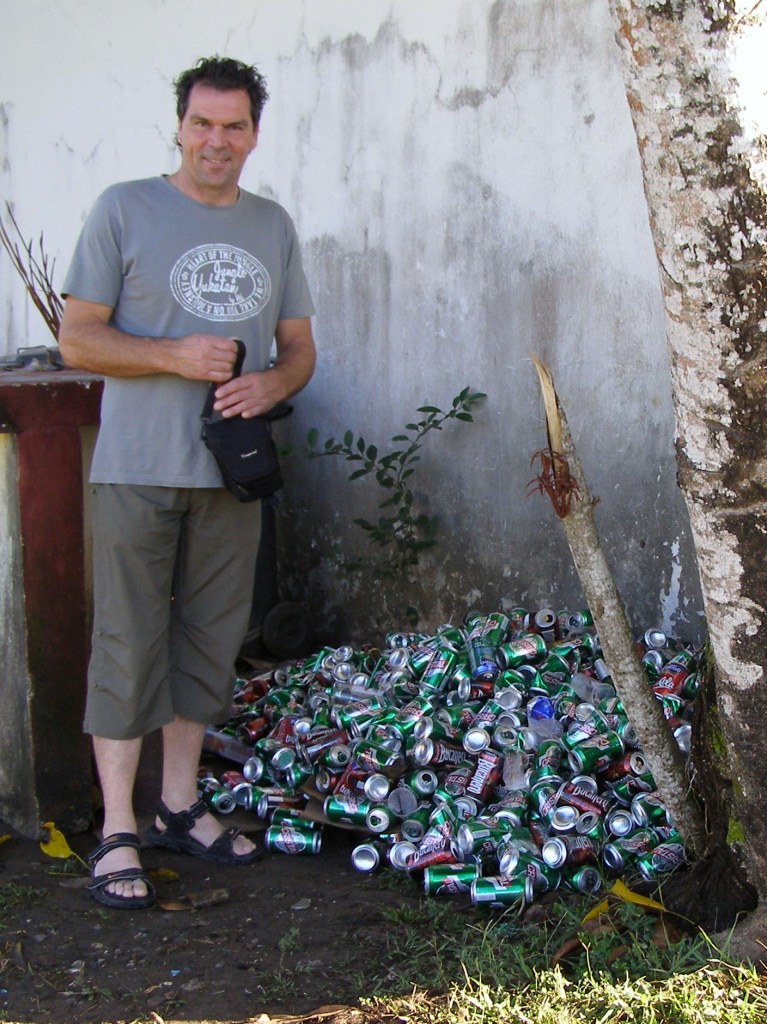 In this section I will show cans that I have for sale or trade. I will try to keep these pages up to date, always ask for availability.
The buttons on the left side will direct you to the pictures of the cans.
Trade is possible too, but only for 275ml cans I need. Will trade very generous for any new or upgrade can for my collection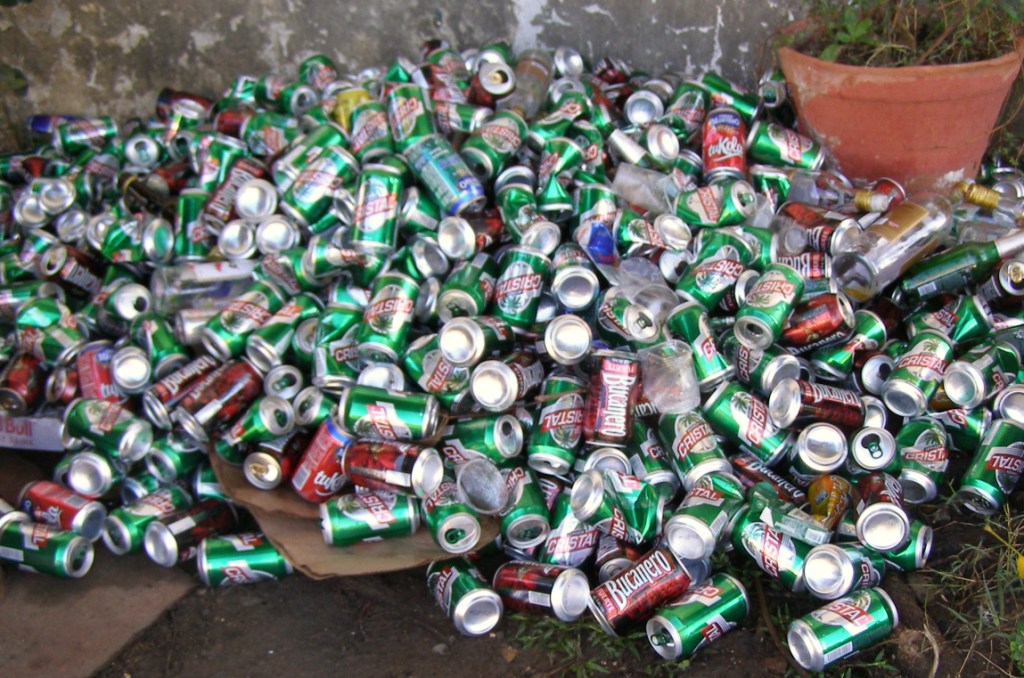 .
All prices are in Euro (€) or the equivalent exchange in any other currency.
European buyers can transfer the money via bank transfer (IBAN), rest of the world can pay via Paypal.
For any questions please mail; rons275mlbeercans@gmail.com
I might have more items for sale on

.com or .de
Below you find the actual shipping cost (February 2018) in Euro and U.S. Dollar.
SHIPPING COSTS IN EURO (€):
SHIPPING COSTS IN U.S. DOLLAR ($):
2 kg

2 kg

5 kg

10 kg

XX

2 kg

2 kg

5 kg

10 kg

TO:

T&T

TO:

T&T

NL

€

6,95

€

6,95

€

6,95

€

13,25

NL

$7,

96

$

7,9

6

$

7,9

6

$

15,09

EUR 1

€

9,00

€

13,00

€

19,50

€

25,00

EUR 1

$10,25

$

14,80

$22

,15

$

28,40

EUR 2

€

11,00

€

18,50

€

25,00

€

31,00

EUR 2

$

12,50

$21

,00

$

28,50

$

35,25

EUR 3

€

12,00

€

19,30

€

26,30

€

32,30

EUR 3

$

13,60

$21

,90

$

29,85

$

36,65

World

€

18,00

€

24,30

€

34,30

€

58,30

World

$20,50

$

27,75

$

39,00

$66

,50
EUR 1: Belgium, Denmark (excl. Faeroer Islands and Greenland), Germany, France (incl. Corsica and Monaco), Italy (excl. San Marino and Vatican City), Luxembourg, Austria, Spain (incl. Balearen, excl. Canary Islands), United Kingdom (excl. Gibraltar, Guernsey and Jersey), Sweden
EUR 2: Bulgaria, Estonia, Finland, Hungary, Ireland, Croatia, Latvia, Lithuania, Poland, Portugal (incl. Acores and Madeira), Romenia, Slovenia, Slovakia, Czech Republic
EUR 3: Albania, Andorra, Bosnia and Herzegovina, Canary Islands, Cyprus, Faeroer Islands, Gibraltar, Greece, Greenland, Guernsey, Iceland, Jersey, Kosovo, Liechtenstein, Macedonia, Malta, Moldavia, Montenegro, Norway, Ukraine, San Marino, Serbia, Turkey, Vatican City, Switzerland
World: all other countries and Russia